Intechno Japan Co., Ltd., a consulting firm for 2000+ companies in Asia, aims to empower companies in their contamination control to gain better quality products, environment, and health. For more than 30 years, we have been leading the contamination control industry in Asia with our innovative techniques of monitoring, analyzing, and controlling unwanted particles. With our technologies, we make a significant change in the quality of products and its manufacturing environment in a wide variety of industries such as electronics, automobile, pharmaceutical, and aerospace.
Our Business Fields

Electronics

Automobile

Pharmaceutical

Fluid & Oil

Industrial Plants
& Machinery
Sustainability is at the core of everything we do.
We offer the way to reach the target cleanliness without any compromise for environment and health isuues.
Our specialists from each unit will support your contamination management needs.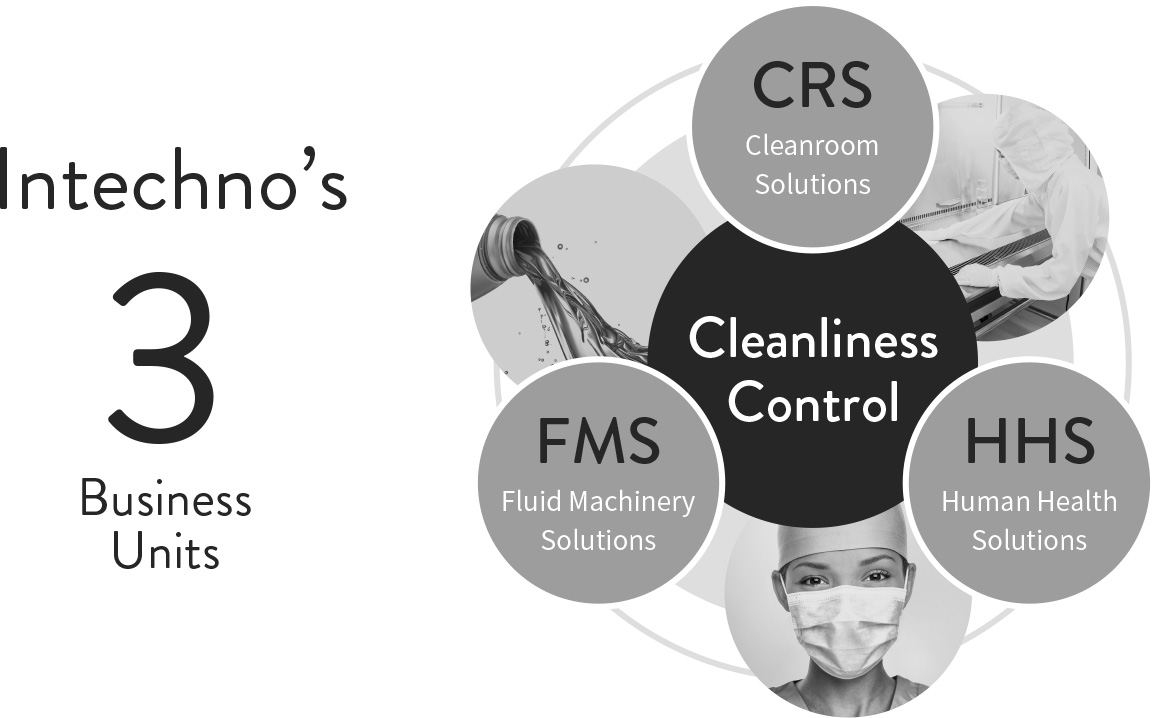 Cleanroom Solution

Optimize electronic and pharmaceutical products produced in cleanrooms.

Fluid Machinery Solution

Monitor and clean oil/fluid and machineries.

Human Health Solution

Support healthier working environment.
Cleanroom Solutions
CLEANROOM
Determine risk particles and start cleaning the only necessary
In a clean manufacturing environment, there are particles sizes of more than 5µm called "macroparticles" that are difficult to detect with most particle counters. This contamination risk can cause defective products and manufacturing environment failure. Intechno provides risk monitoring and control technology that conforms to international standards.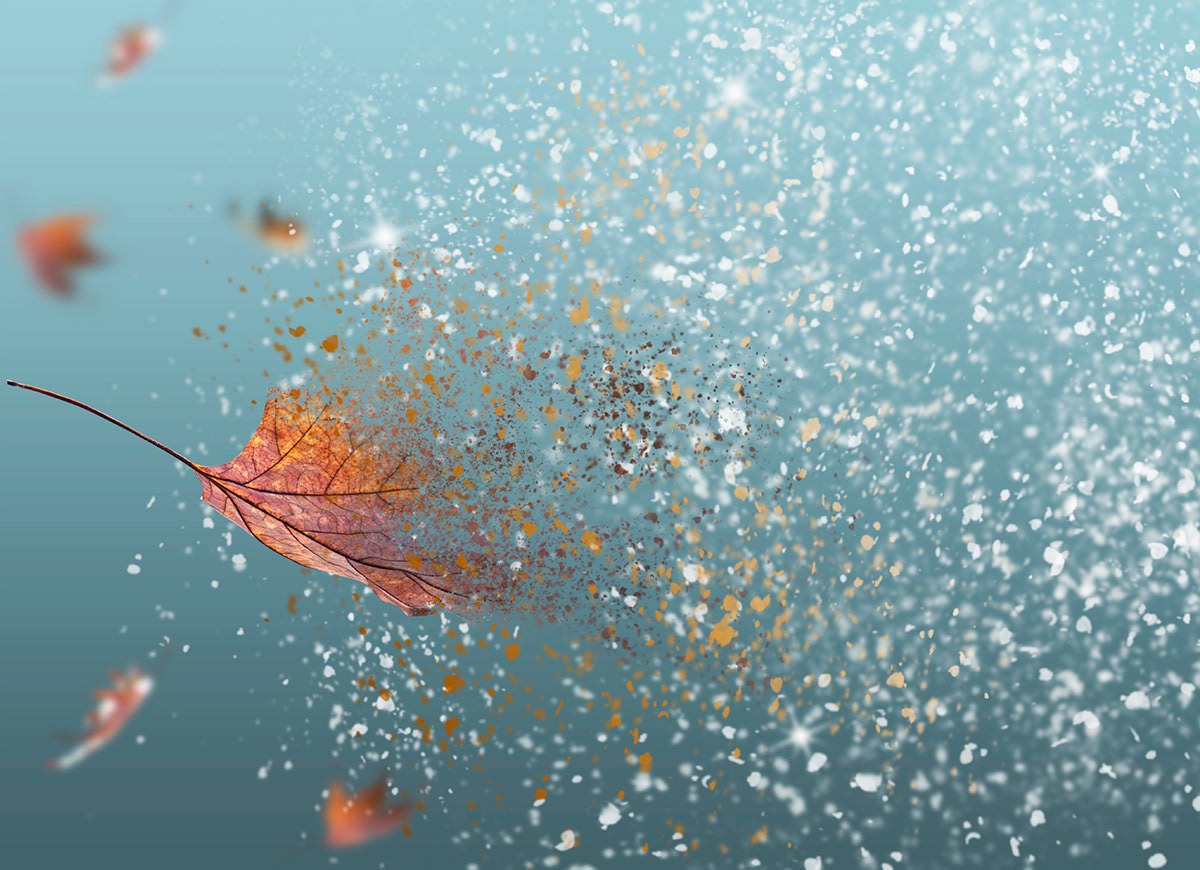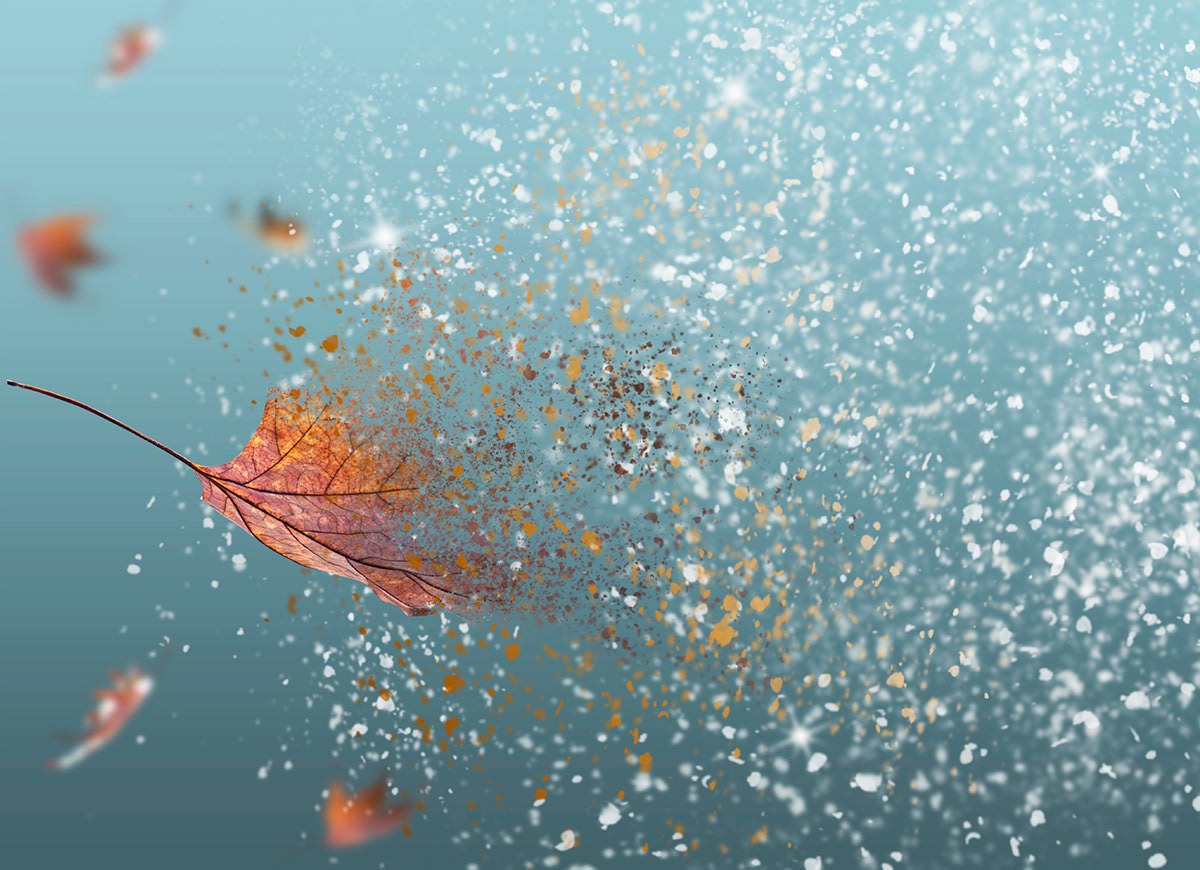 Fluid Contamination Solutions
LIQUID
Build a strong reliability with numerical contamination control in liquid
Various types of liquids are used in many production processes such as parts manufacturing. The unwanted particles in these liquids such as oil, fuel, cleaning liquid can deteriorate not only the reliability of the product but the life of oil and the machines. Our monitoring and improving technology can prolong these lives.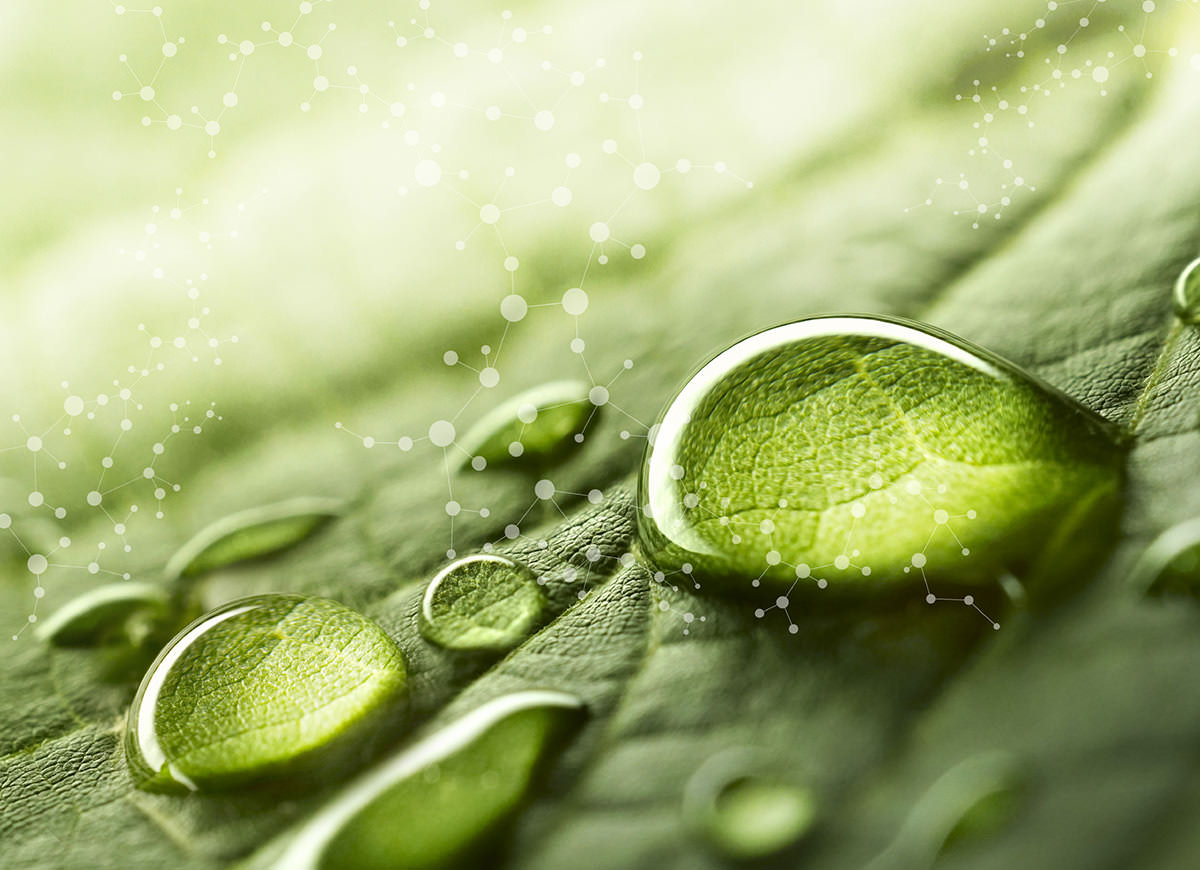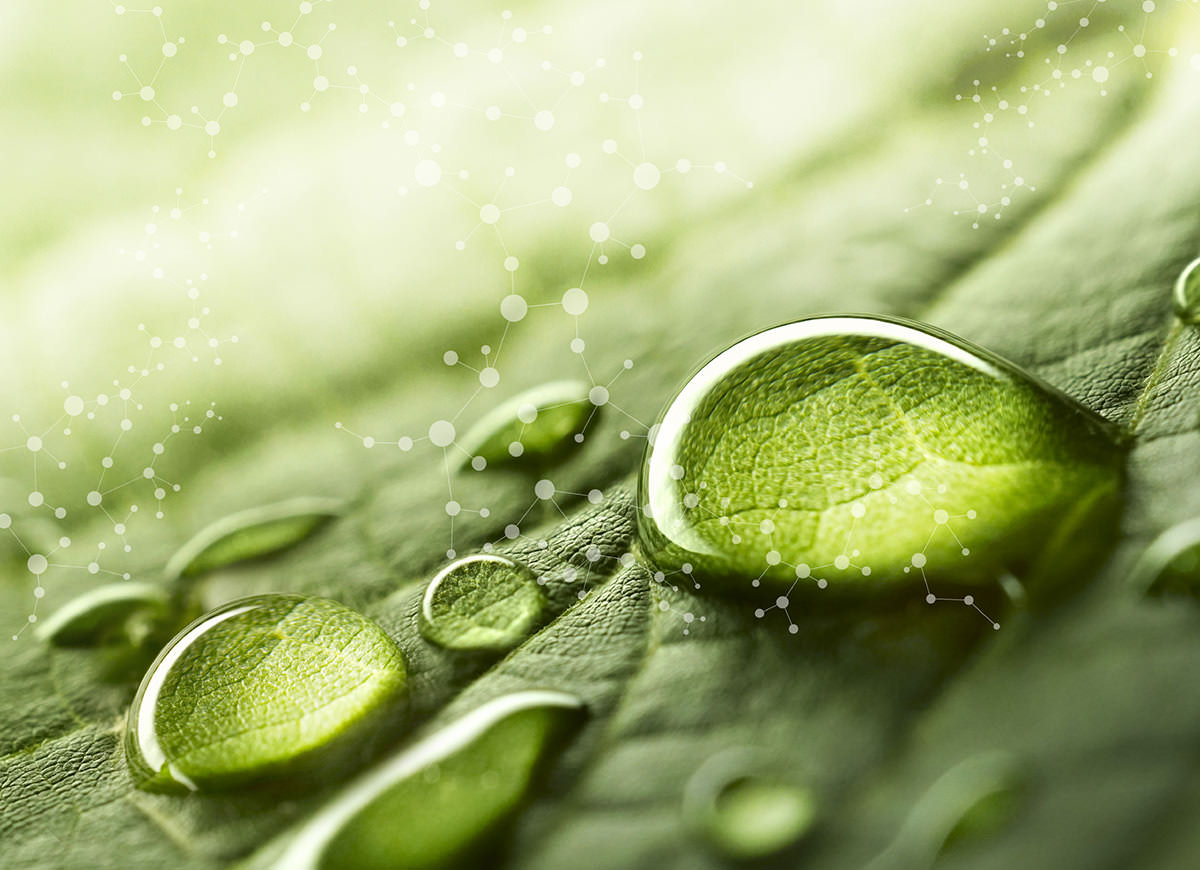 Human Health Solutions
WELL-BEING
Research on cleanliness issues of environment and health
Human Health Solutions offers innovative technologies and products while bringing issues and explores solutions on social themes such as carbon neutrality, climate change, health management, and well-being of workers.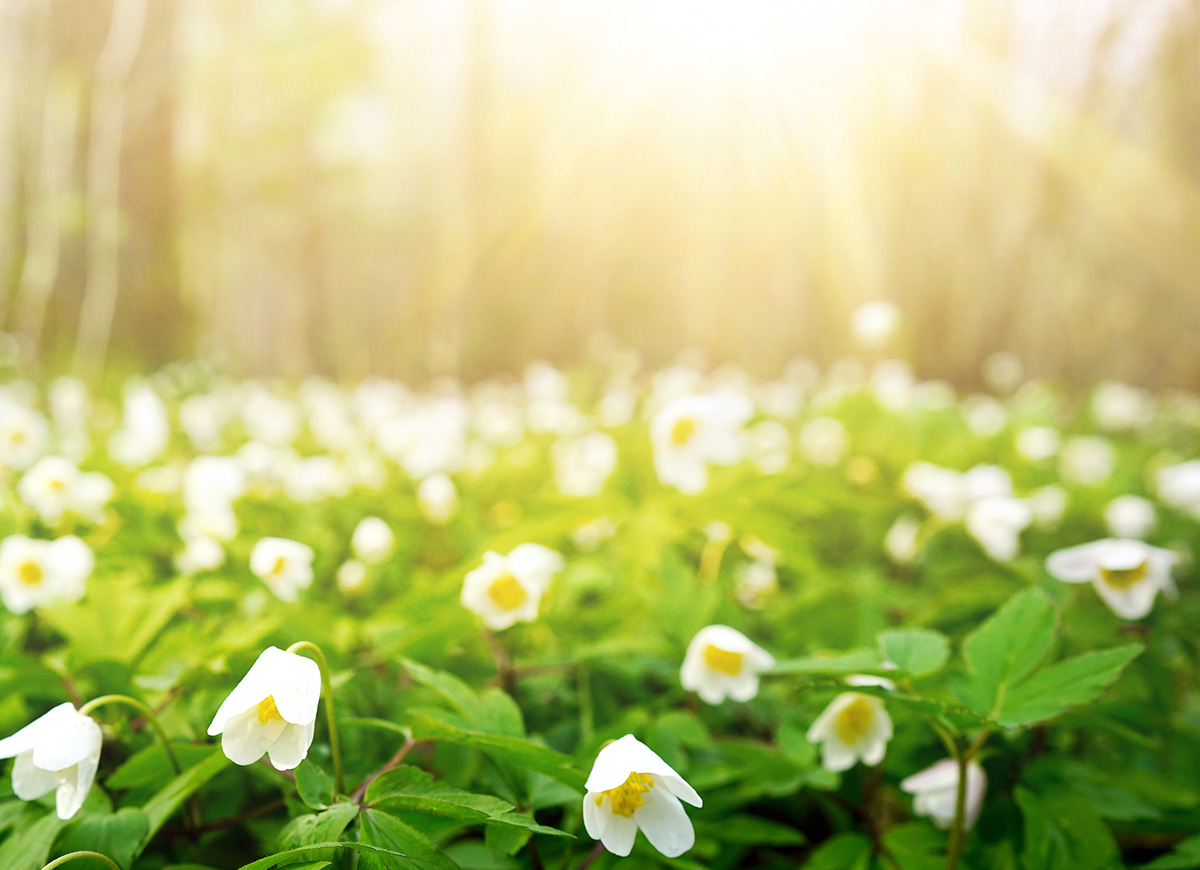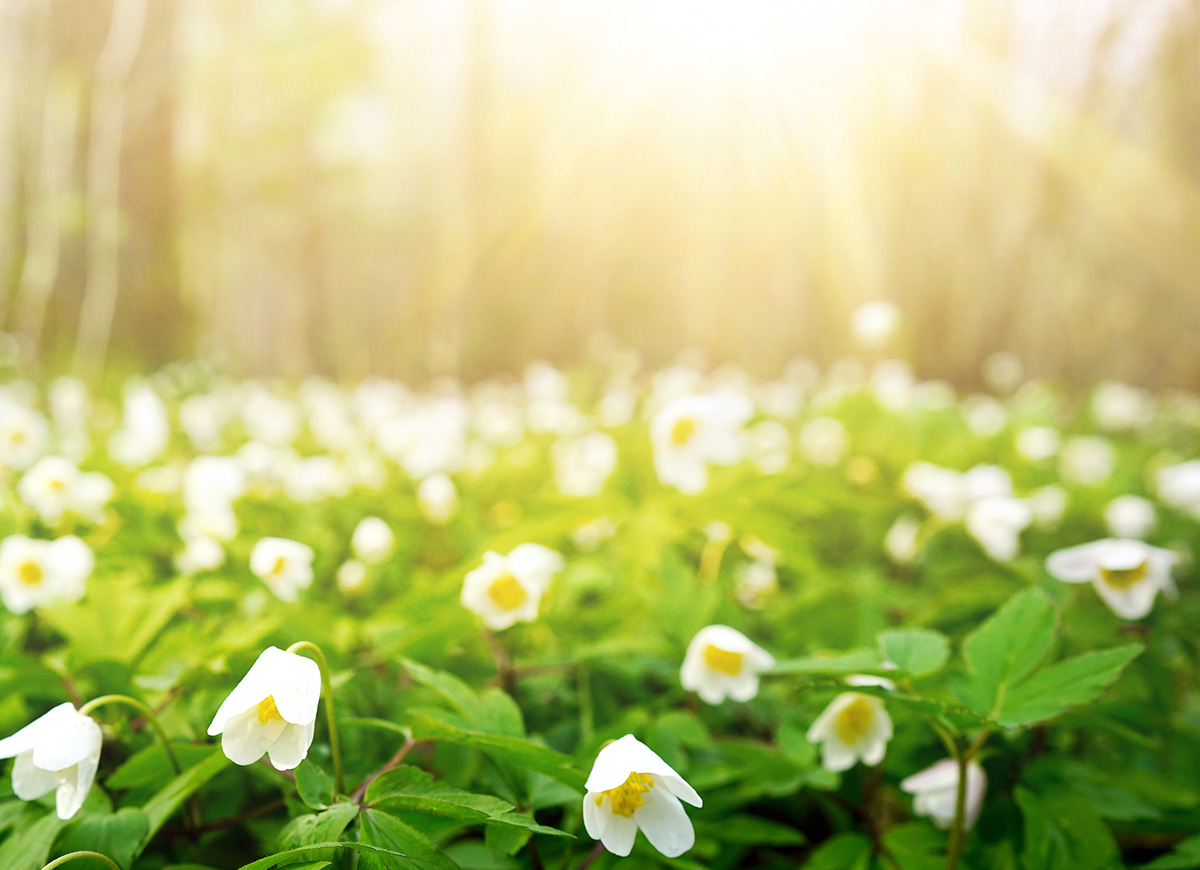 Partnerships
We expertise in helping our global partners expand business in the Asian market. We discover opportunities that play a critical role in contamination control management system.
We are thrilled to spread our ideas and products in Asia, together.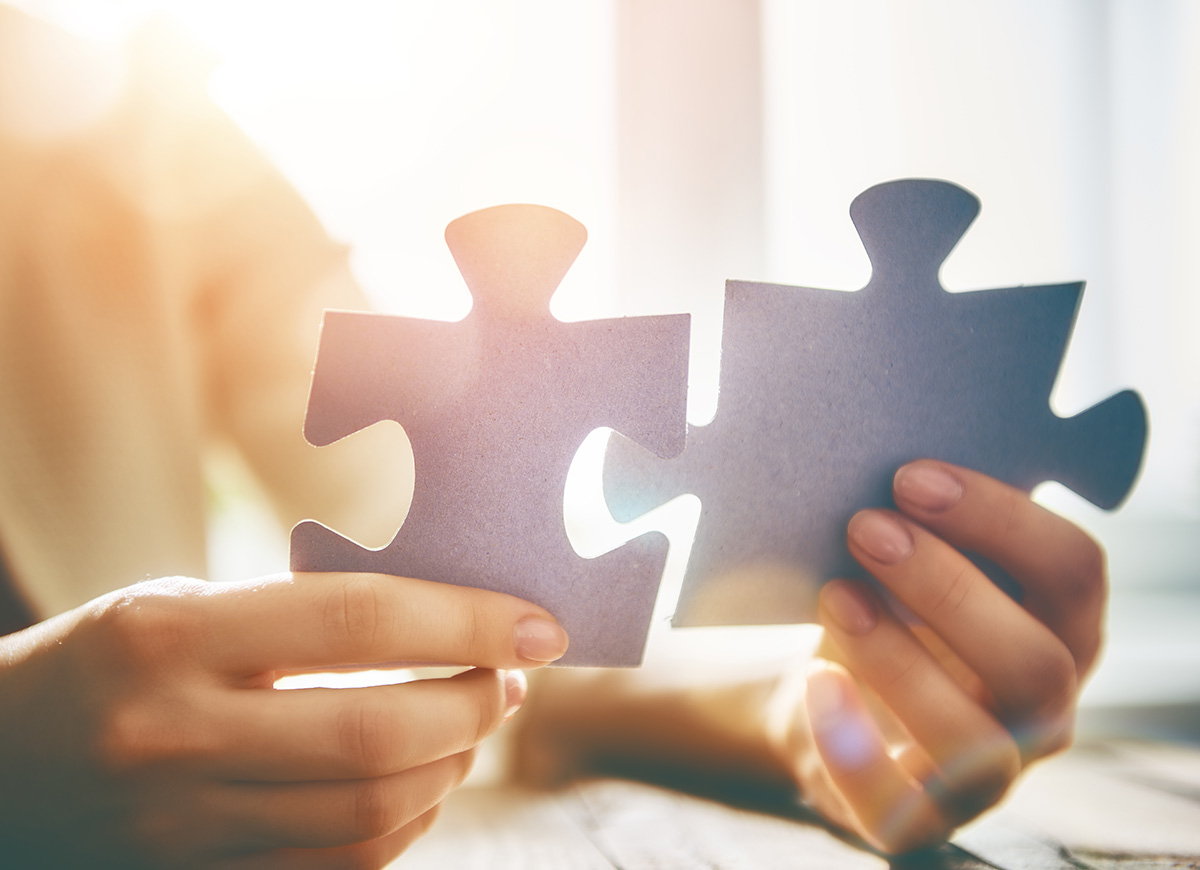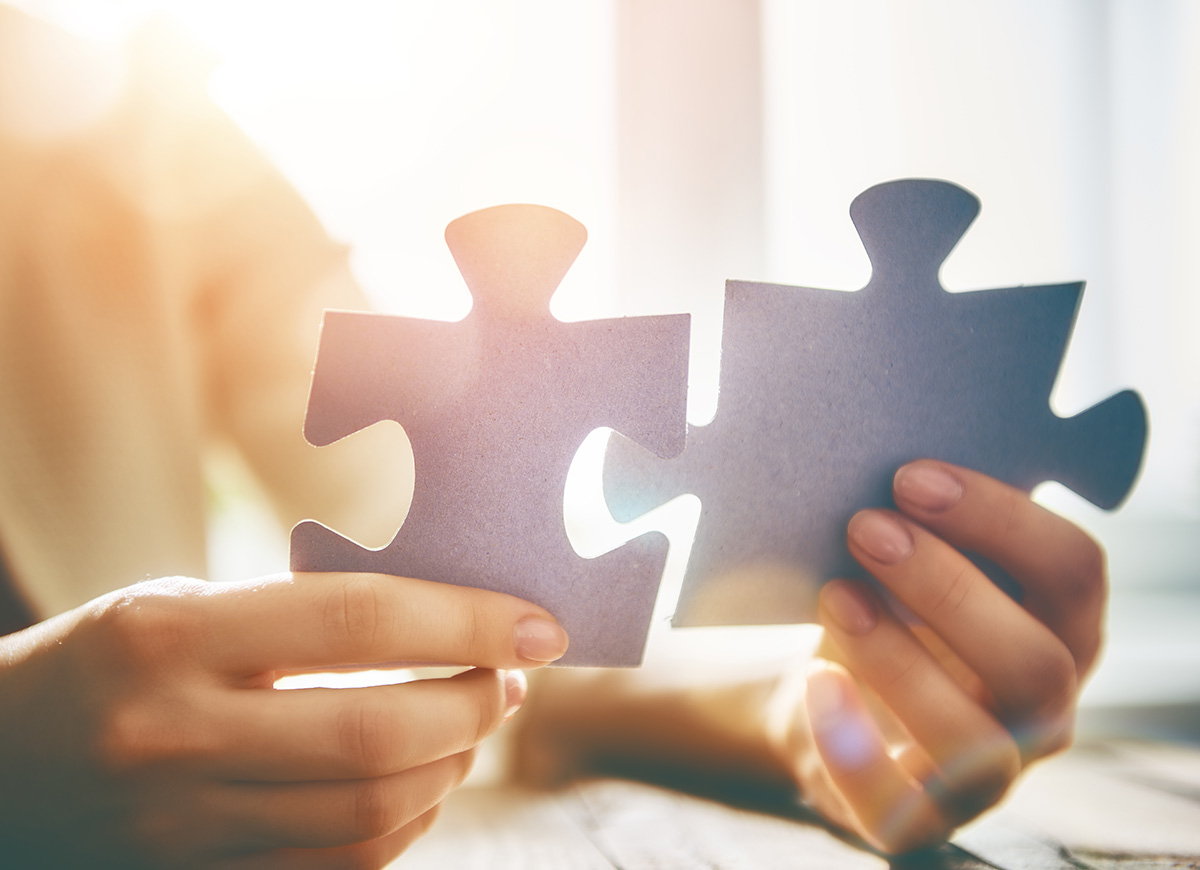 Sustainability
We believe the best way to overcome complex social and environmental challenges is by enriching and expanding our partnerships and staying focused on our purpose of building the best system for contamination risk management.